Why we do what we do
If you're here, you already know what we do but you might not know why we do it. In many ways, the why is much more important. It's the why that started Fluro. It's the why that brought our team together. Because we're not just here to provide loans, that's not a why. We're here to change an industry for good. That's our why.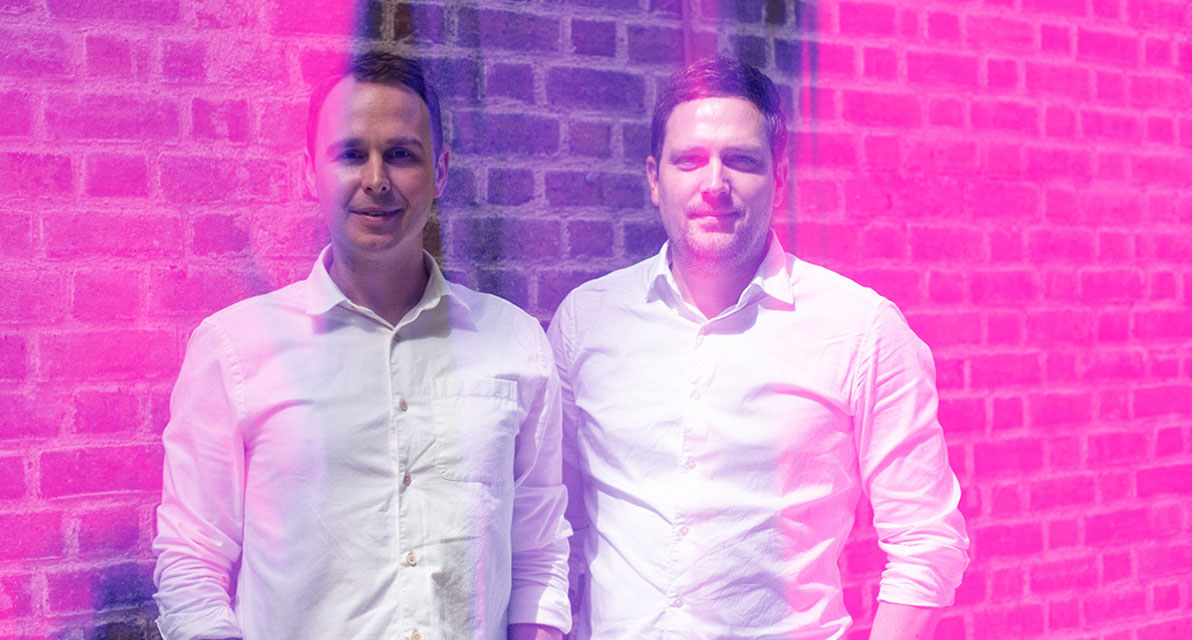 Our ethos
Ask it
Ask if it can, if it could, if it should, if it's possible.
Do it
Do. Try. Succeed. Fail. Keep innovating. Keep challenging.
Own it
Be proud of your work, own it, celebrate it, recognise it.
Bop it
Look for the unseen, overlooked, and invisible, and reinvent them.
Culture
We're ideas people: creatives, developers, and mathematicians. From our code to our customer service, our goal is to be best-in-class by reinventing what best-in-class means.
Our team is empowered to explore the boundaries of what's possible in a drive to delight customers and partners, and our mission is to do good in an industry that has often neglected consumers in favour of big business. This unwavering focus on improving all aspects of the Fluro experience has catalysed our vision for permanent positive change.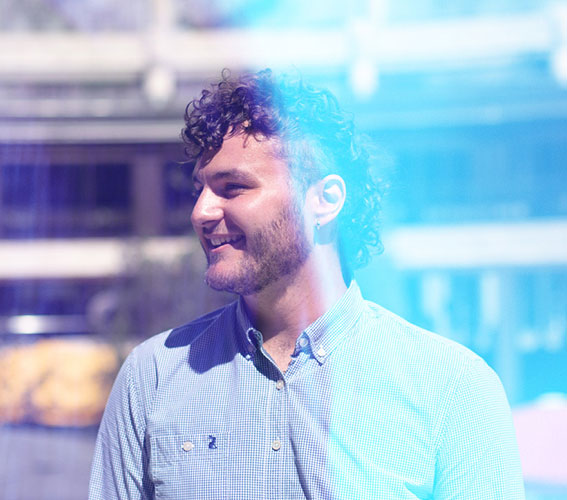 Our story
Launched by Nick and Matt in 2014, we have established ourselves as one of the most innovative personal loans providers in the UK. Fluro is a technology-led consumer lender, offering unsecured personal loans via our full suite of products. We have lent more than £250m of loans since launching in 2014.
2014
We launch, offering personal loans and a peer-to-peer lending product
As a team of 6, we open our first office in Farringdon, London
2014
2015
2016
2017
2018
2020
2021
2022
Let's talk real rates
If you've been looking for a loan, you'll have seen the term 'representative APR'. APR is short for 'annual percentage rate', which tells you how much the loan will cost per year of repayment. But what about the 'representative' bit?
'Representative' means 51% of customers are offered the promoted rate or less. That's the legal requirement: 51%. However, that means 49% of customers will go through the quote request process just to be offered a higher rate. A rate that could be over 10 times the representative APR.
If you're in the 49%, representative APR can waste your time. It's confusing and it's deceptive. The loans provider promoting the lowest representative APR for the 51% does not necessarily also offer the lowest rate for the 49%.
How can we fix it? Fluro pioneered real rates. With real rates, everyone sees their real APR. No time wasted. No imbalance. No need for multiple loan requests. Just full customer-focussed transparency.